Exploring nature in a UTV should be exhilarating, not life-altering. However, when manufacturers overlook design flaws, adventurers face unprecedented risks. LawyerUp is here for those moments when the excitement fades into fear.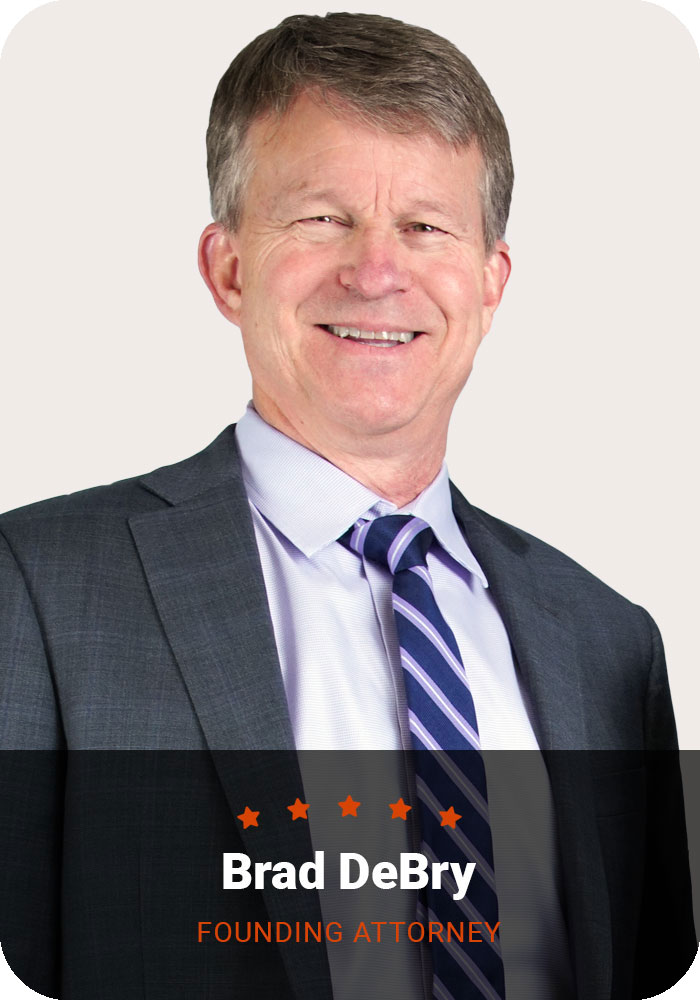 An individual's thrilling off-road adventure took a dangerous turn due to a UTV's defective design. Confronted with debilitating injuries and an insurance company offering a meager $200,000, they sought out our unmatched expertise.
We right wrongs.
Guided by a steadfast commitment to righting wrongs, LawyerUp tackled the challenge head-on. Our relentless pursuit of justice transformed that initial offer, securing a substantial $3M settlement for our client.
When the ride gets rough, LawyerUp ensures you don't traverse the rocky road to recovery alone. We're here to steer you right.
Connect with us TODAY for a no-obligation case review. Your fight for justice is our drive.