Driving should be a means to reach our destinations, not a path to devastation. Yet when irresponsible individuals make the choice to drink and drive, lives are shattered. LawyerUp exists for these very moments, to bring healing amidst the chaos.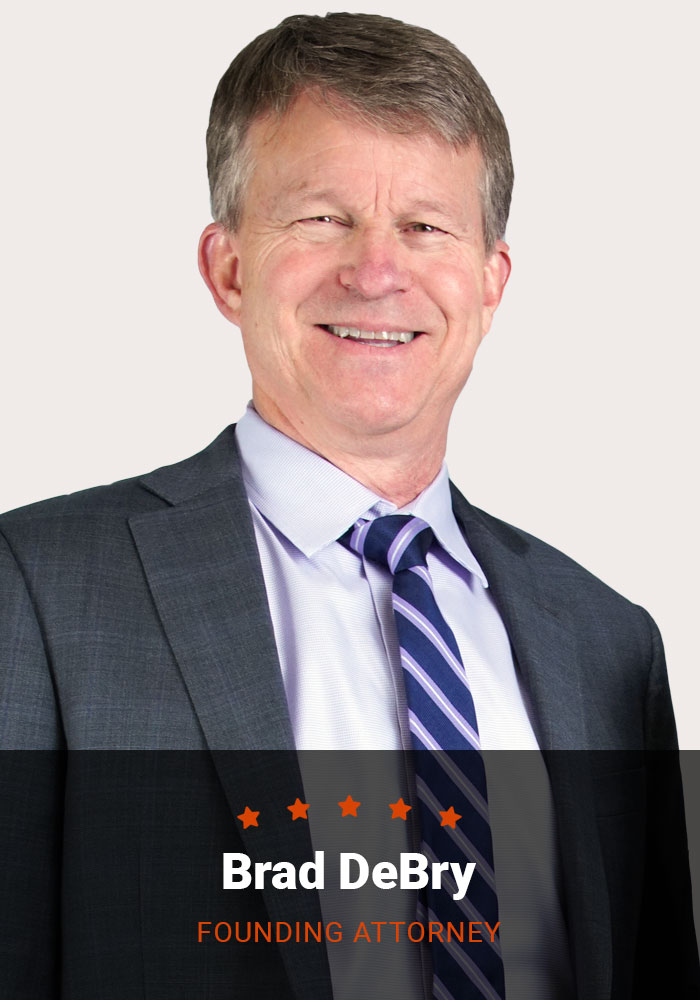 A family's tranquil evening drive took a tragic turn when they were blindsided by a drunk driver. Facing overwhelming pain and an uncertain future, they turned to our seasoned team.
Make them pay. You deserve more than justice.
With unwavering determination and an enduring commitment to justice, LawyerUp took on the challenge. Our relentless efforts secured a staggering $3.1 million settlement for the injured family.
Even in the darkest of times, LawyerUp ensures you're not navigating the road to recovery alone. Let us be your guiding light.
Contact us TODAY for a free case evaluation. Your journey to justice begins here.