Utah should be safe and secure for all. But when commercial sites cut corners on safety, lives hang in the balance. In these challenging moments, LawyerUp stands as a pillar of support.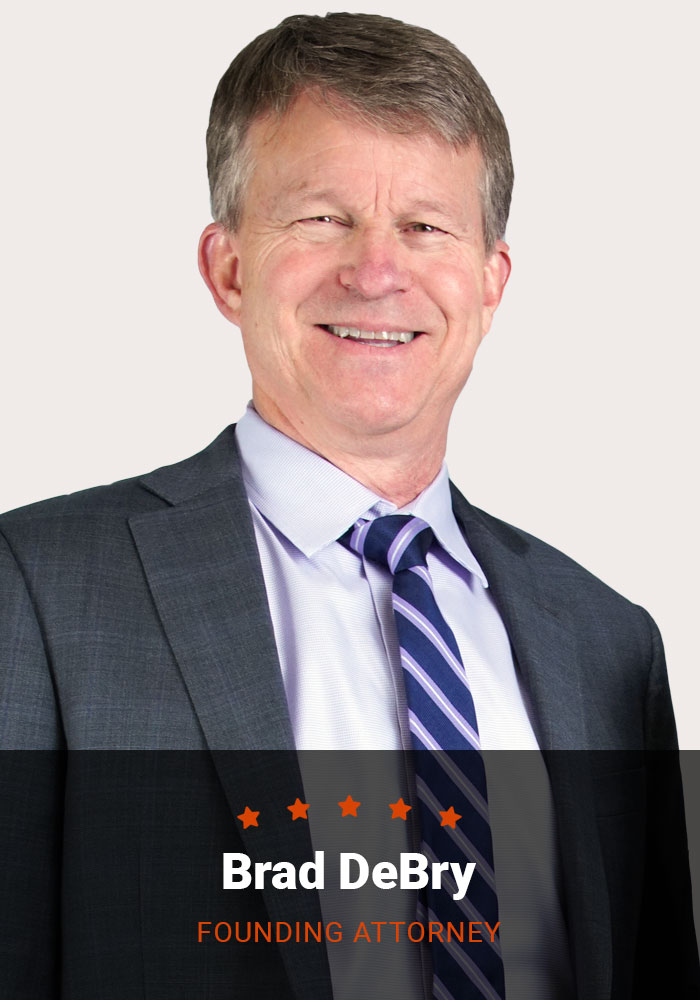 A visitor's casual trip turned nightmarish after a fall at a poorly maintained construction site. Faced with severe injuries and a future clouded by doubt, they sought our expertise.
Focused. Fearless. Trial-tested. We win cases.
Driven by a deep commitment to justice, LawyerUp went to work. Our efforts resulted in a massive $2.3 million settlement for our client.
Even when the ground gives way beneath you, LawyerUp ensures you're never standing alone. Together, we forge the path to justice.
Reach out to us TODAY for a complimentary case assessment. Justice awaits.