America sees its share of roadway tragedies. But when a negligent trucking company shatters a family, you need a relentless advocate. Enter LawyerUp.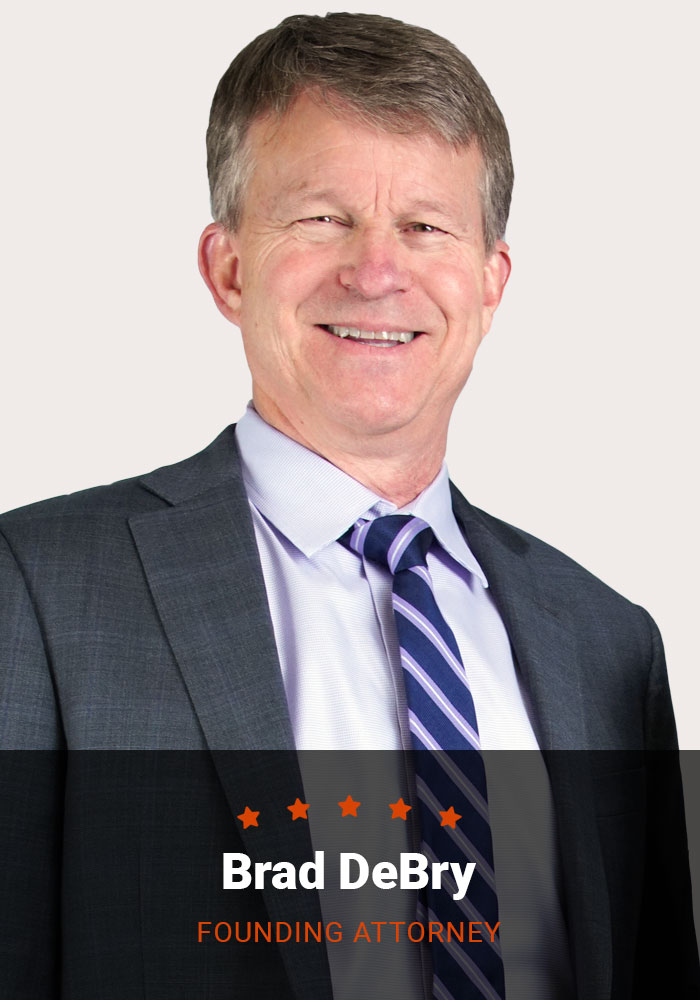 Our team championed the cause of a devastated family. Their beloved husband and father, wrongfully killed, with the trucking company weaving tales to shield their faults. We dug deep, battled hard, and emerged victorious with a record-setting $58.5 million verdict for the family — one of the highest payouts in US history.
We right wrongs. Utah's top injury firm is YOUR injury firm.
LawyerUp is Utah's stalwart defender against injustice. When you choose us, we go all in, using our prowess to make sure justice prevails.
Dealt a hard hand in Utah? Look no further. Contact LawyerUp. We've got your back, letting you focus on healing and hope — while we get you paid.