Motorcyclists already face enough hazards on the road without the added danger of reckless drivers. At LawyerUp, we're well-acquainted with the challenges riders face and are staunch defenders of their rights.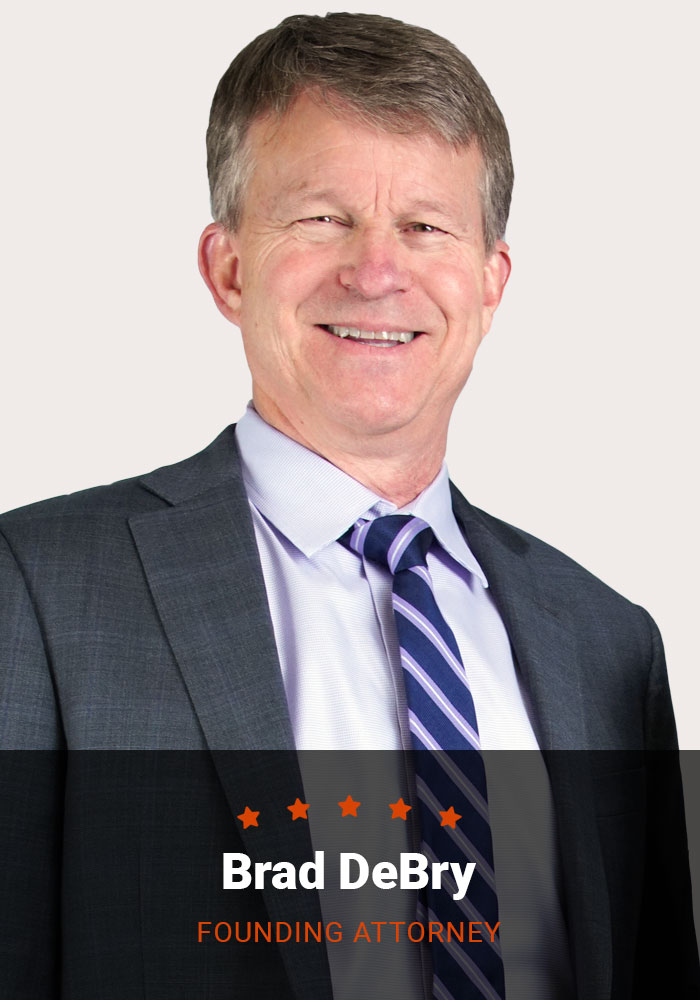 A motorcyclist's ride was abruptly cut short due to a careless driver's thoughtless actions. Confronted with life-changing injuries and a meager $200k offer from the insurance company, the rider recognized the necessity of an adept legal ally.
Insurance companies BEWARE. We battle. You benefit.
Armed with knowledge and dedication, LawyerUp took on the battle. Our diligent advocacy transformed that initial sum, achieving a well-deserved $1.2 million settlement for our client.
If you're facing the aftermath of a motorcycle accident, contact LawyerUp. We're here to help you navigate the complexities and ensure you receive the compensation you rightfully deserve.